INTRODUCING
Journey to Impossible Places
Enter a world beyond your wildest dreams with Journey to Impossible Places. Join unlikely hero, Charlie, on a breathtaking adventure to the dark world of Lumina to find three keys and save the world from eternal darkness.
This thrilling book is an allegory of our struggles to find acceptance and belonging in a demanding world. With light and hope at every turn, it's a story about self-discovery and the power of choice.
Recommended for ages 9-16.
BUY NOW
This is probably the best series Ted's written yet! I really enjoyed spending time in this world he and his co-author created.
Wow! We read the whole series together as a family, each of us taking turns. It's awesome!
I wished I had had books like this growing up!! I've read all of the books my kids are into and this is BY FAR better than all of them. Awesome and unique!
The Inspiration Behind the Story
In this allegory of the life we all live on Earth, readers of all ages will find themselves on every page, struggling to find acceptance and belonging in a world that demands they be and look a certain way to fit in.
Journey to Impossible Places is far more than just an exciting adventure. It's a story about the choices we all make every day, following either the darkness that blinds us to who we really are, or the light that shows us how precious we have always been.
Enter a wild adventure full of light and hope for ages 9 - 16.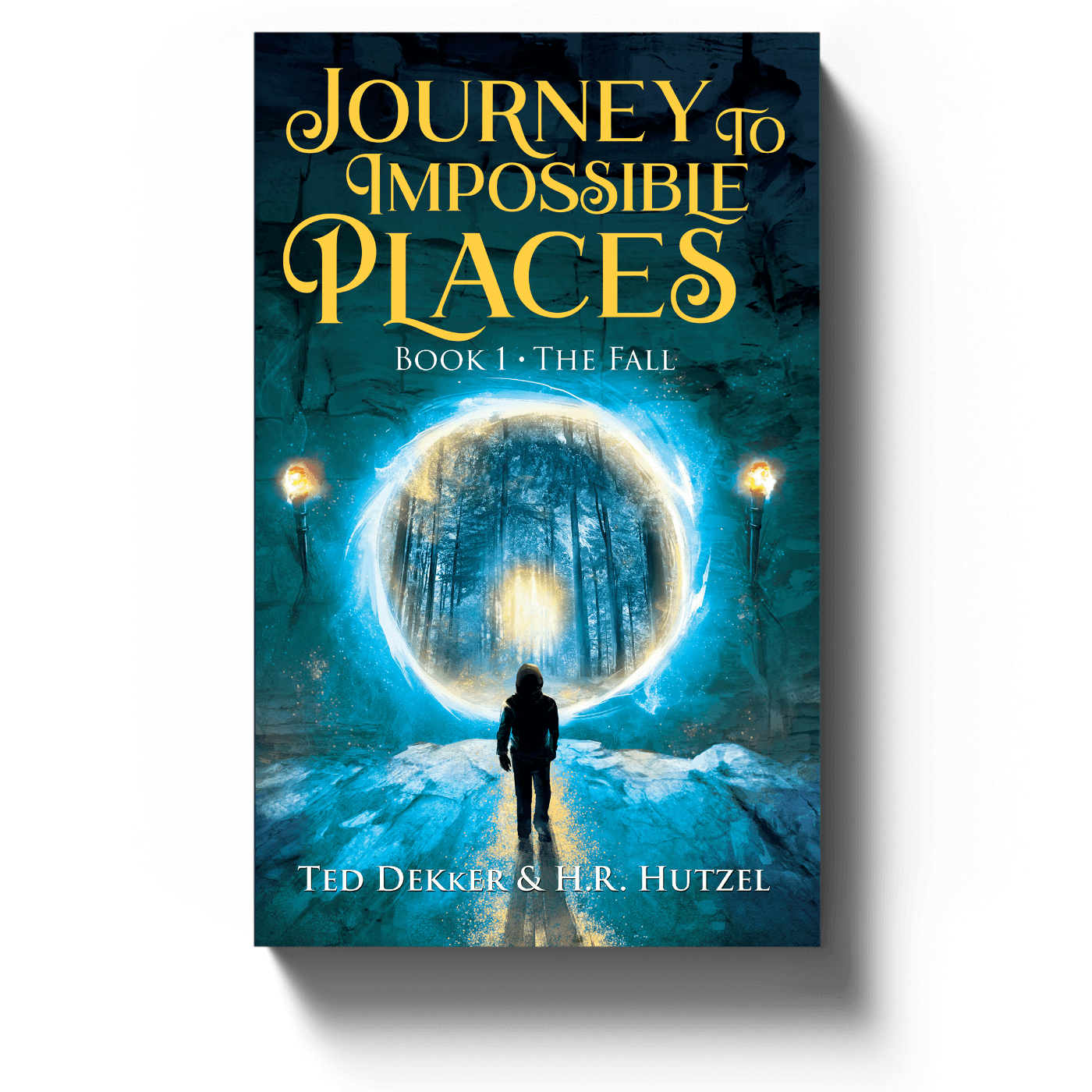 Charlie is just an ordinary boy attending a special school in Montana where he feels like an outsider. He is hated by some and ignored by most.
That all changes on a vacation to the Caribbean when the plane the students are flying on crashes on an island and vanishes without a trace. Cut off from the world and desperate to survive, the students must find a way to work together despite never ending conflict.
But this is no ordinary island. It changes without warning. And it has a portal to another world called Lumina. So begins Charlies heroic journey on which he will have to discover the truth of who he really is, if any of the students hope to survive.
Enter a wild adventure full of light and hope for ages 9 - 16.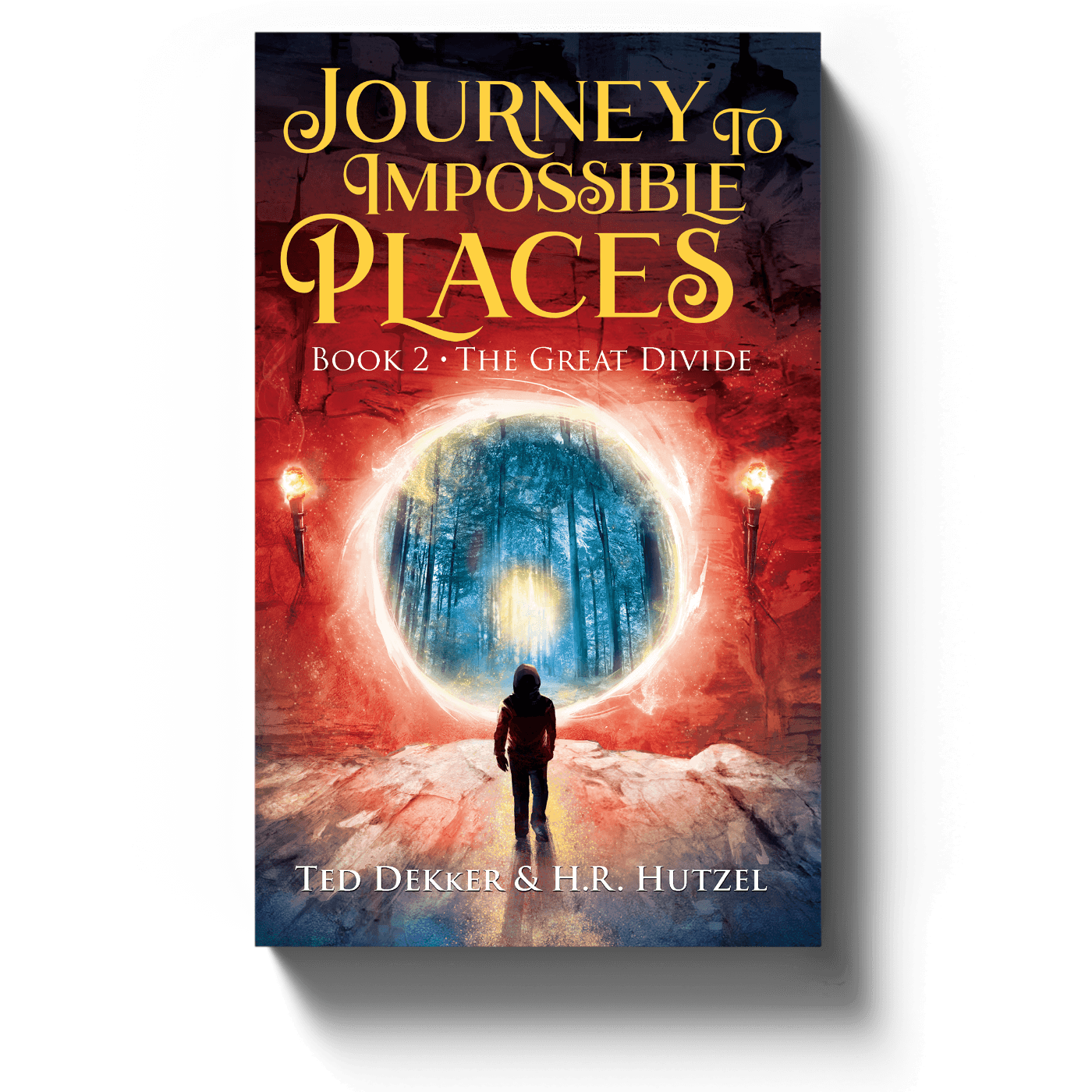 Book 2 - The Great Divide
Thrust into a world that lives without a sun, Charlie is desperate to recover three keys hidden away in three powerful strongholds. Without the keys, the world will be forever lost in darkness. Even worse, that darkness will enter this world and destroy all that is good.
With bitter enemies closing in fast, Charlie throws himself into the quest, facing his own doubts and fears in ways he could never have guessed.
Meanwhile on the island, the other students begin to fall apart as bad becomes worse. And then much worse. The fate of both worlds is now in Charlie's hands.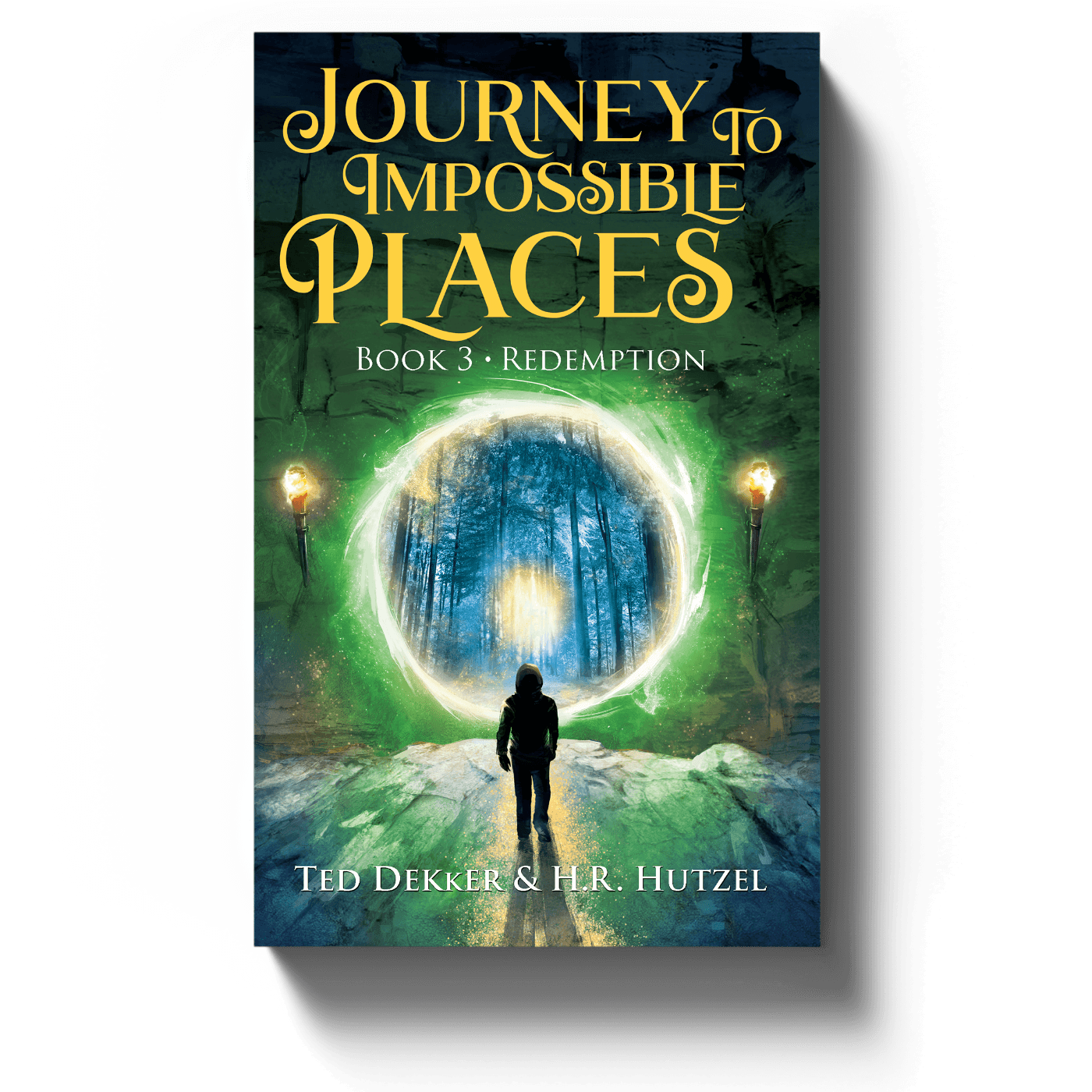 Dive into the final showdown in the world of Lumina and on the Island as Charlie races to return light to a world of darkness. New revelations about his identity surface, presenting Charlie with what seem to be impossible choices.
Time is running out in both worlds.
Take the final steps with Charlie and discover the only power that can bring light into the darkness wherever it is found.
Journey to Impossible Places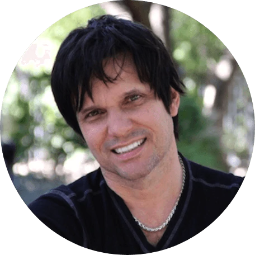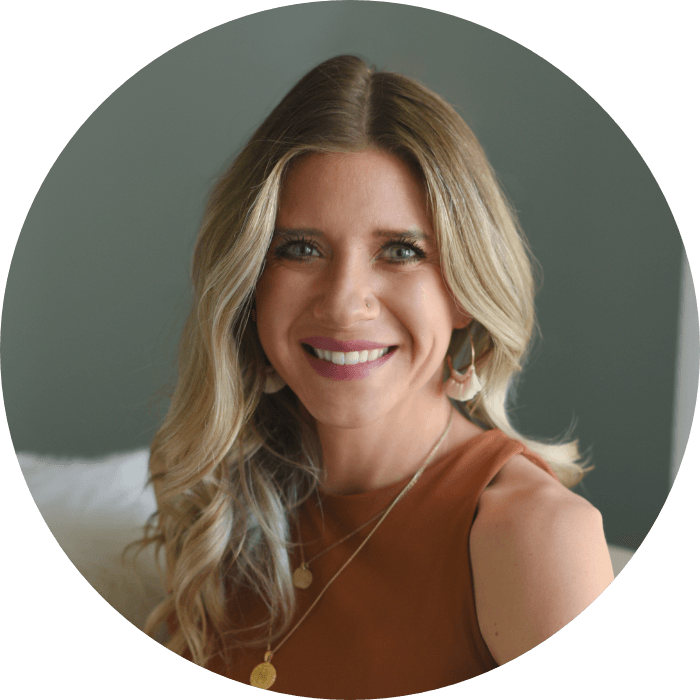 Ted Dekker & H. R. Hutzel
Ted Dekker is a multiple award-winning, New York Times and international bestselling author of over 40 novels. His work has reached tens of millions worldwide and has been translated into numerous languages and adapted into major feature films (Thr3e and House). In 2013 NPR readers nationwide named him as one of the top suspense writers of all time.
After discovering the power of stories through her first bestselling novel, H. R. Hutzel has been on a journey to write transformative fiction, where readers can not only lose themselves in her books but find themselves too. She's the author of the young adult fantasy series Anointed and has been branded by readers, "The C. S. Lewis of our time."